I love Fall! In the Fall, I am one hour Younger!
I bet you like it, too, now that I've told you the Secret of Fall! LOL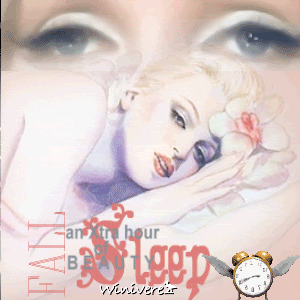 The moon continues to wax, as it works it's way towards becoming a full moon... I can feel success right around the corner... I foresee a new season of increase, a new season of abundance, a new season of promotion, a new season of success... Refresh my mind, my body, and my spirit, Lord, so that I can be ready when the time comes for me to return to the World of Work.