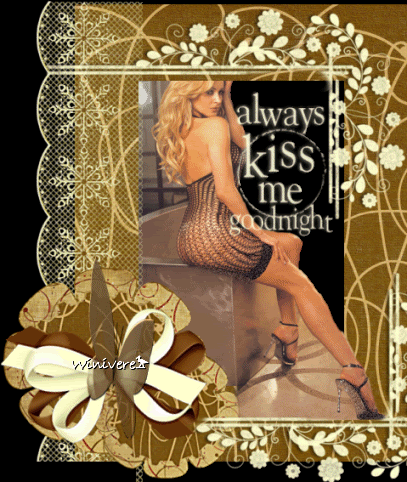 My "attorney" shoes broke yesterday. Yep. They broke straight across! I have never seen that! I call them my attorney shoes, because the attorneys we work with have the same pair of shoes. The only difference is that theirs are leather and mine were cheap plastic. LOL... So today, I had to go on the prowl for some black shoes...
Well, I walked into PayLess, and there he was. This cute 23-year-old gent with one of those hard bodies that made my mind think dirty little thoughts of running my fingers all over his chest. Of course, being the lady that I am, I kept my dirty little thoughts to myself, although my eyes were trying hard to pay more attention to the rack that had shoes on it... He asked me how I was doing so I responded that I have been sick for over a month... That must have been a good pickup line, because he followed me into the size six aisle, and then, he said that he likes his women petite... The boy was flirting! Of course, it brought a smile to my face, and made me look a little closer at the merchandise... "You like your women petite?"I paraphased... "Yes," he said, "because they are so much easier to manuever and... and... and".... OMG @ I was being sexually harassed and I was enjoying it. LOL... It was the perfect moment to slam my body into his, caress his face, lick his lips, and wrap my leg around his bod.... Well, that is what I was thinking, anyway... LOL... So what kind of shoes are you looking for?... Black shoes that are comfortable enough for work... I like these but they are too big and they are in the wrong box. Do you know if some other store has them in my size? So we looked for the shoes in another size so he could get the name and number of the shoe... Black Jockey... LOL as in my underwear?... OMG... So he continues to talk dirty to me... not one sentence but several... some that I cannot bring myself to write! and then, he finally comes to the point... "So you like older women?" I ask... He responds with a big YES... "But wouldn't you rather be with someone your own age?".... "No, he says, they just lie there. LOL... All this dirty talk had him so excited that his pants were at attention. OMG @ I was too embarassed to look... Then, he asked me for a hug. I think he just wanted to feel my breasts pressed against him. LOL... He gave me a list of stores where to find the shoes... I know I should be feeling offended, but for a woman who is old enough to be his mother, he made my day! I wonder if he will be there when I buy another pair of shoes. LOL
By the way, I found the shoes downtown... Now everytime I put them on, I will remember this story... :::giggle:::... Once upon a time, there was a woman who walked into a PayLess store feeling fat and unattractive, but she walked out of the PayLess in complete catharsis, knowing a hot male made love to her with his eyes and his mind.