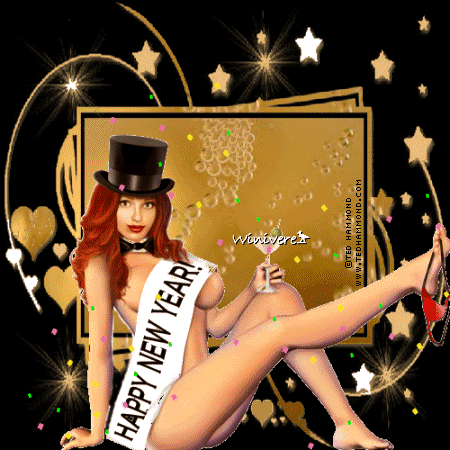 Here are a few
New Year Traditions and Superstitions.
Can you think of some more?
* Firecrackers and making noise scares away evil spirits.
* If you don't
clean your home by midnight, your home will be dirty all year.
* Before midnight, make sure you have money in your pockets or purse.
* At midnight, o
pen the doors and windows to let out the Old Year and to bring in the New Year.
* Pay bills before New Year's Day.
* The first person to come into your home should be a good-looking dark-haired man bringing gifts of bread, salt, wine, and fresh fruit.
* For good luck, eat 12 grapes, pork, black eyed peas, lentils, greens or cabbage.
* Using scissors or knives will cut off any fortune coming your way.
* Washing dishes, washing your hair, washing clothes will wash away luck and can cause death in the family in the coming year.
* To keep your money, on New Year's Day, nothing of value should leave the house, do not pay for anything, do not lend money, do not give away precious gems.
*Wear red underwear for love and yellow underwear for prosperity.
* For love, health, and prosperity, dance around a tree.