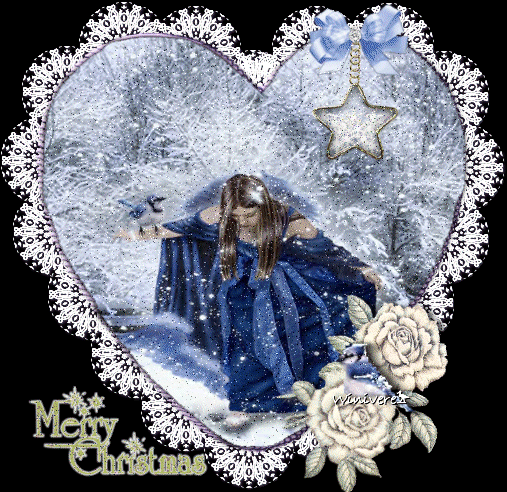 It's funny that I have 90 followers but there's only a small handful who will actually leave comments. I often wonder if they take the time to read what I write or if they just snag the graphics I make...
Today, I met with the other candidates who are applying for jobs with the Census Bureau. As I filled out the application, I reconsidered applying for this job, because they ask you if you have ever been fired and if you owe the government any money (student loan) and did I mention that they say: READ THIS BEFORE YOU SIGN: If you don't tell the truth, we'll fire you if we hire you and you may be prosecuted if you are committing perjury for false information. Grrr... On the positive side, I am alive, I am available for work, and I do not have any criminal charges.
I was a bit disappointed to miss some of the questions, but I scored a 90, which the woman said was very good.