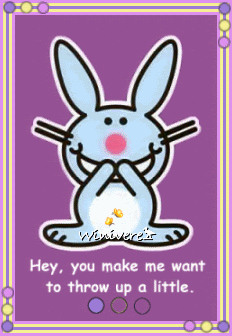 I know it is not the end of the year yet, but I am so ready for 2009 to walk out the door... Looking for work this time around is no different than last time: My biggest weakness is that I do not have a social work license and my degree is in Criminal Justice instead of Social Work.
I cannot believe that I have already been unemployed for two weeks. I turned in my first job search report to the employment office, and I received a phone call from somebody who will be checking my progress every two weeks, but I still do not know if I will receive unemployment benefits. Plans for today are to go to the employment office to refresh my Resume and to apply for some leads I found on the Web, pick up the little pamphlet of weekly classified ads at the Library, and run some errands.


According to the free Tarot readings on the web, I'm spinning my wheels, because at the moment, there is no hope for me to find a job. Wonder if my ex-employer is already talking bad about me.