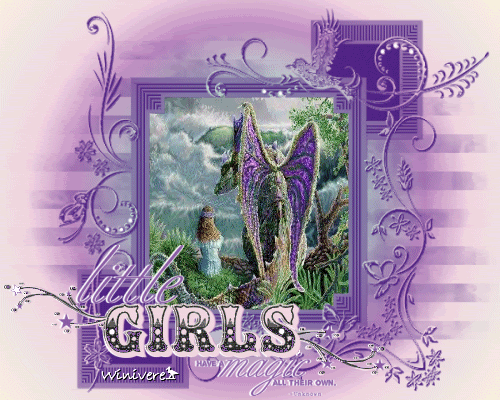 The WordArt in this graphic was another Challenge of the Week... I messed up on the other tag I made, because the part I wanted to erase would not come off when it was animated, so I just gave them this one. LOL... I guess it is okay, because some people sent me emails, commenting that it is beautiful... I think they only said it coz they are my friends. LOL
This week has truly been a Week of Miracles. I share the joy of the jubilant faces at Grant Park when Obama made his Victory speech. This truly is a miracle that a common black unknown man who started out with nothing is now our President elect! What a beautiful story! It is a joy shared around the world that in America, all things are possible!
Unfortunately, not all people share the same thoughts... Mother is angry. I wonder how many people out there feel like she does... It brings back childhood memories of Martin Luther King and President Kennedy... The young voters of today have only witnessed the last 20 years of politics, which have not been good... We had the possibility of change when Lincoln, King, and Kennedy were alive, but people stopped them from making progress for America by taking their lives... I fear for the Obama family. I cannot help but pray for their safety...
Miracle number 2 is that the price of gasoline has gone down to $1.83 a gallon. I hope the price of gas will continue to go down...
Miracle number 3 is that I received $25 from one of my readers. This came as a great help, because I was able to use the money to pay part of my electric bill...
And last, but not least, is Miracle number 4... I passed my drug screening and my security clearance. If it is God's will, I will become part of the working world again on November 17th... I will be a case manager for a non-profit children's shelter... The job is on the other side of the Valley. I have no clue as to how I am going to manage to move over there, but I continue to trust in God to provide.