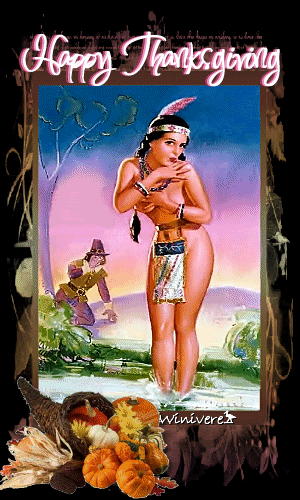 Today, I found out that I will not get my first paycheck until December 15, so I am trying to figure out how I will pay the December rent. Also, because of the distance to work, I have had to fill my gas tank every other day, so I will still need gas money. grrrr
I must continue to TRUST in the Lord to provide......
XX
P.S.
Does anyone have a Family Tree chart? If so, if I have great grandparents, what are their children to me? How are we related?