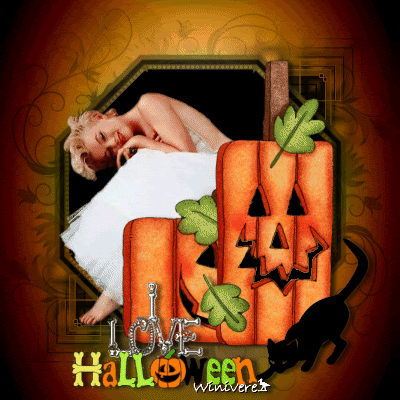 I wasn't going to post today,
but some people are following my blog
and I am not able to read theirs.
I hope they are not thinking
not visiting their journals
from my list of blogs to follow?
who has updated their journal,
because it has been hard to keep up
I am probably the only one left
If I haven't visited your blog lately,
from last week's job hunting.