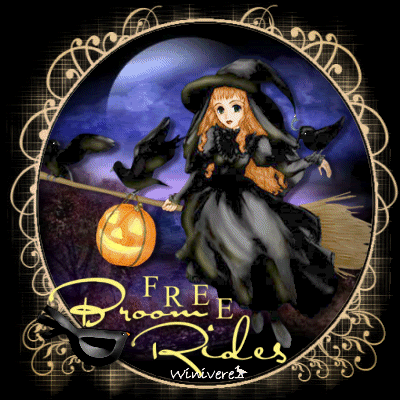 This weekend there will be a three day and three night celebration of the death of El Nino Fidencio. El Nino Fidencio was a very well-known spiritual healer in Mexico.
On or about 1985, I went on a college field trip with my professor and my classmates to the small town in Mexico where El Nino Fidencio lived. I do not remember if we were there for three days and three nights, but I think we were, because I remember that we were there for several days.
Yesterday, I spent the day with the people who will be conducting the celebration at their home. What I did not expect is that the man and his wife are both in wheel chairs. You only have to look at their property to know that they are very devoted to the movement, because it looks like a miniature of that small town in Mexico.
The celebration sounds as if it will be interesting. I don't know if I will be there all three days, but I do plan to be there on Friday, camera in hand.
I have another interview tomorrow at 9:45 a.m. (central time). Please keep me in your prayers.
XX