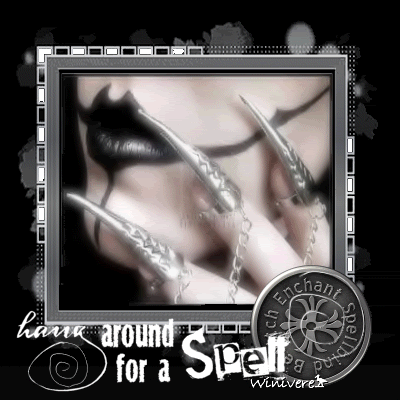 :::Snag or Tag:::

I cannot deny that I am feeling a bit anxious this morning. My unemployment was short-lived to only cover the summer months. I thank the Lord that I am economical and I have spent my money wisely, especially since I do not know what lies ahead.

That wise decision helped me to pay the rent in September and October, but it is two weeks until November, and here I am... still without a job... counting my pennies to see how much money I have left to work with and how long it will last. I am right back where I was in January...
I keep trying to be as economical as I can with my phone and electricity. All of the lightbulbs in my apartment have been changed to 40 watt, except for the one in the kitchen, because I cannot reach it.
The weather in the Valley continues to be so hot and the heat makes it difficult to sleep at night. I keep praying for cooler days but every day is just another hot day. In the meantime, I continue to wear as little as possible when I am in my apartment in order to keep my body temperature as cool as I can. I take a quick one or two minute cold shower during the hottest part of the day and another one before I go to bed so that I can sleep at night.
My grocery list continues to be as modest as possible. I continue to make tortillas to stretch my grocery dollar. Once in awhile, I treat myself to a $1 cheeseburger, but my body wants to eat things that are outside my norm.
As for gasoline, the prices appear to be going down at the pump, but I continue to limit the places where I have to go, and if it is not absolutely necessary for me to be there, I don't go.
The biggest chunk that comes out of my pocket is the rent... I continue to pay by the month instead of signing a lease, which hurts because it is more expensive, but I don't want to be caught not being able to fulfill my lease. After all, there is no income coming into my life, not even the pennies I use to find on the street... Lord, I don't even want to think about having to put my things into storage or the possibility of having to go into a shelter. Even if I go to a shelter, they only give you 30 days...

The last time I went through this, I asked Mother if I could come to stay with her until I could get back on my feet. She said no, and my daughter and I were homeless for two years... If she should say yes now, her home is full of mold, there are problems with plumbing and electricity, and there is no room for me, because she lives in a very little house that is over-crowded with her things, because she has no closets.

It is amazing the things that we can accumulate in ten years! I continue to sort through boxes, trying to see what I can part with so that I won't have as much stuff to transfer to wherever the Lord leads me... be it to a new environment, a new job, or to put it into storage until I can find a job.

Parting with some of my things is difficult, but I keep reminding myself that I must be generous with the things that I choose to give away. They have served me well these past ten years, but putting them into someone else's hands will help to brighten someone else's life... and it will help to pave the way for new opportunities in my own life.

These days I find myself having to fight against feeling so discouraged. I have so much to offer, Lord. Why do I keep on being over-looked? Finding a job has taken me so much longer than I expected. This year is almost over, and I am still without a job. Still, I try to hold on to the thought that God is never late.
The moon is 98% full. I am looking forward to taking a moonlit walk with God this evening.
XX