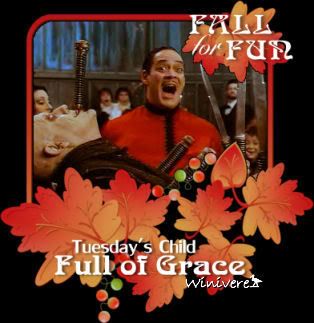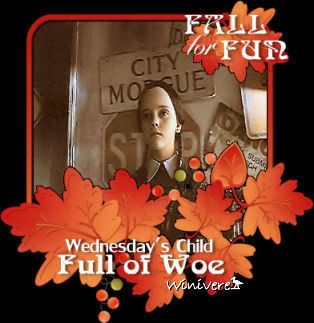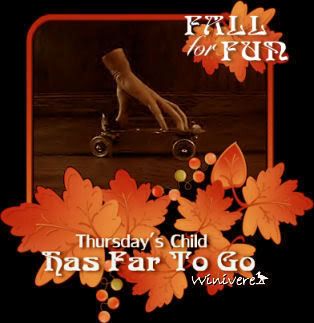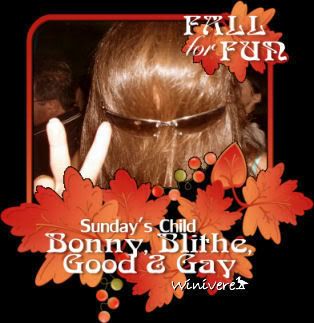 'Tis Halloween night and all through the Mansion
many creatures were stirring in their own grisly fashion.
Uncle Fester was hung in the closet upstairs
While Grandmama snoozed in her favorite chair.
Wednesday curled up dreaming Halloween dreams
too sleepy to hear Pugsley's bone-chilling screams.
Lurch settled in for his Halloween nap
while Thing dressed for bed in his P.J.'s and cap.
On goblins, on demons, on creatures of sin.
On Comet, on Cupid, on Donner and Blitzen ...
It's almost that time for treating and tricking.
For haunting and scaring and screaming and kicking.
And the night air was filled with horror and gloom
as wolves outside howled at the moon.
It's the one time of year when everything's right.
Happy Halloween to you, and to all a good fright.
~author unknown
XX