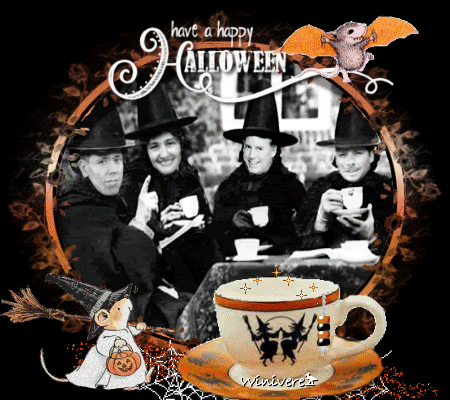 How about some Tea? LOL...
Love the guy on the end with the mustache.
I think this pic is hilarious. LMBO......
@->----
People have been asking if I am O.K... Well, I continue to survive without income. I got a food stamp application, but I haven't filled it out yet, so that is on my agenda. I have to clean and soak beans today so I can cook them and freeze them to last me for a week or two. I have masa ready to make tortillas... and there is still plenty of rice. I am running out of Tea. LOL... There is still enough money to pay the rent in November. I am praying for a low electric bill. There is also the phone bill, the water bill, gasoline for the car, and car insuance, but I'll worry about them when they show up. LOL ... Oh, as for the water bill, I guess the landlady must have charged me twice because it shows that they owe me money so this month's water bill might be taken care of already...
@->----
A lot has happened that I have not written about, but I am not going to get into it now...
@->----
What I am mostly thinking about is a bite from a prospective employer... Did I lose his interest?... I am still waiting to hear from him...
@->----
XX