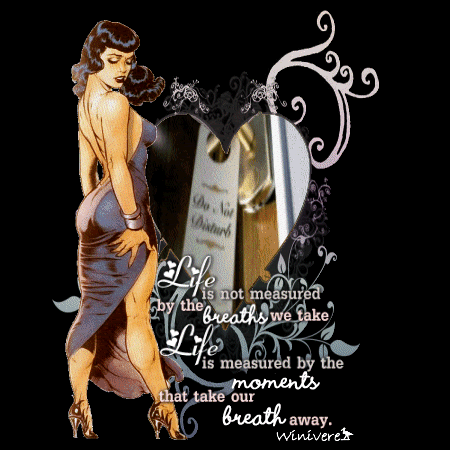 OMG @ I am sad to see that I have lost a reader... probably because I have been behind in making tags, or perhaps, I am just boring? Oops, it was a guy I failed to pay attention to. My bad. So sorry about that...
Yep @ it has been a VERY long week at work... I finally understand why some people pray for Friday! I got behind, because I had three kids leave the shelter last week. There is a lot of preparation when the kids leave. Having so many of my cases approved at once is a good thing, but it just gives me more work... This week, I had to wait all week for the airfare to come in the mail for a kid that left the shelter this morning, so that helped me out a bit. The bad thing is that they have changed the rules, and now, we have to justify every 30 days why the kids are still at the shelter. Grrr @ I am still trying to finish up with one kid who has been there since July. What's difficult is that I didn't have him until the end of last year, so all of my reports are second hand information from the previous worker's notes. Doesn't seem fair. Grrr.... Also, I have some new kids, and I don't know them yet.
One thing that freaked me out is that the head She-Devil stood up for me in a meeting. She said that I am doing a good job and that I am kicking butt. (working fast) OMGGG... That really freaked me out, because it came very unexpected. Does that mean that I might pass probation? Still, I don't trust them, and I think it is good for my boss and everyone to describe me as a "quiet person." LOL @ remaining mysterious can work to my advantage!
XX
P.S.... One thing I forgot to mention was the Obama Inauguration. We were allowed to see it with the kids, but unfortunately, we had to hear it in Spanish. I don't like it when they try to translate in another language, because it always loses something in the translation.