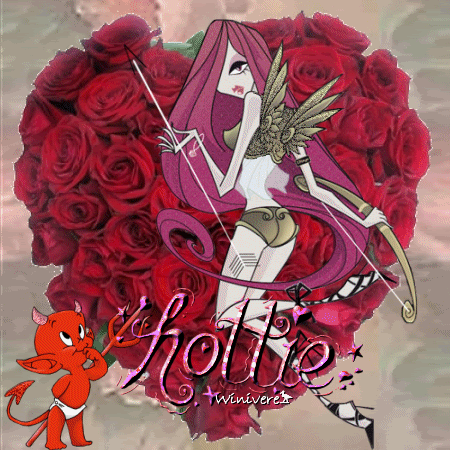 As you can see, I have been busy. LOL... This one was a Quickie so I feel kind of guilty, but that's OK!...
<----<<<
Not much to tell about the weekend except that I am busy washing my work clothes, towels, and the rugs, and I am cleaning up my apartment a little bit. Wish I could just SLEEP!
>>>---->
Earlier in the week, the dryer was wide open with all of it's guts out. Also, on Wednesday, they turned the HOT water off at 7:00 a.m. I am completely clueless why the landlady doesn't find maintenance people who know what they are doing... I hope I will be able to pass my probation, so I can look into another place to live... I am thinking of the dollhouse townhouse, but I am not sure, because it doesn't have a walk-in closet. I will have to go back to look at it again or find a different one.
XX
p.s... My reader came back, although I had to go pull him by the hair. LOL @ welcome back, Lorenzo... and I have a new reader, too! Yay!