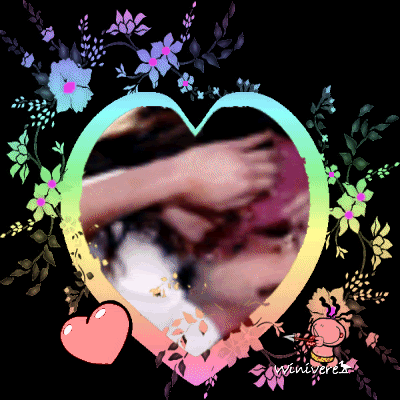 LOL @ Lorenzo requesting more anatomy shots! LOL @ this is not exactly the anatomy you were looking for. ha ha ha ha...
We have staffing today plus the Eye is going to make us sign charts out and in. I know that because I created the form myself... Grrr @ I hope that doesn't mean that I can only pull out one chart at a time. Yesterday, I pulled out almost all of my files

,
trying to get caught up, but the new change of them wanting extra updates every 30 days is really hard, especially for the kids who have been there way before I was and were followed by someone else... Sometimes I think Betty Crocker gave them to me on purpose so she wouldn't have to do them.
I have another
approved case so I am waiting for airfare money for him, which should give me a little time until he leaves...
What's worse is that I lost some papers. Grrr @ hope nobody finds out until I can find them or I may have to have the kids redo them.