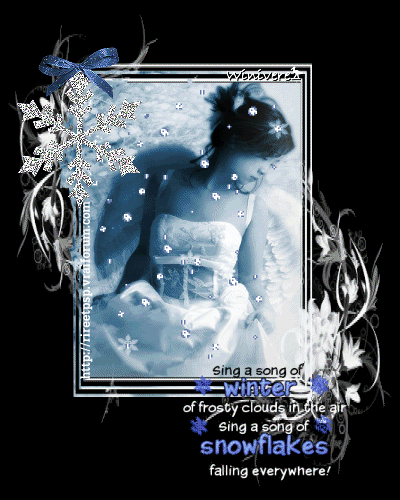 Today is my favorite day of the year. It is the anniversary of my divorce from my girls' father. LOL...
Well, Jones & I made it through Monday and Tuesday.
Driving with the window open for two days turned me into an Ice Princess. LOL... With my luck, this had to happen on the coldest days of the week... grrr... I wasn't able to see Mr. Good Wrench until Tuesday evening because he is closed on Mondays. Poor Jones had his guts taken out of the passenger door so they could get to the glass. The little part that holds the window up is broken. Mr. Good Wrench got the window to close, threw all of Jones guts in the trunk and told me to come back on Saturday so he could fix it... Well, there goes my Saturday!
His wife has been spending more time at the shop. I think she suspects that he has a girlfriend... LOL @ she was walking around, trying to see who the blonde was in the car (moi). Mr. Good Wrench has been after me ever since we met. I cannot remember how I discovered his shop. Perhaps it was on one of those occasions when I was having car trouble and Jones stopped at his place... Nevertheless, meeting him has been a blessing, because he lets me ride even when I don't have the money to pay him. I still owe him money from last month when I was having car problems... I don't even remember what it was for, but I am so grateful that he is always there when I need him.... Well, unless if it is Monday. LOL
I am not participating in the Secret Santa, but someone left a Christmas mug with chocolates in it and a box of Mocha Cappuccino on my desk! OMG @ I wonder who left it there. They didn't put my name on it, so I am wondering if it was actually meant for me. What if I eat the candy and it was meant for someone else? Oh, that would make me feel bad. Maybe I should wait to see if someone claims it...