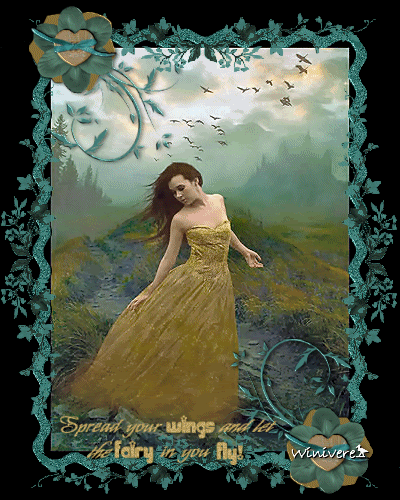 Here is another Snag or Tag offer.
In my research to find blogs to award the Marie Antionette Award to, I discovered more people who have awarded me this award! LOL... So far, there are eight people who awarded me this award. Funny how I never knew about it... LOL... that's funny... If there are more of you out there who awarded me this award, please raise your hand. LOL
Anyway... so far, these are a few blogs that I would like to pass this award to... I will be back tomorrow to do some more research to find more. LOL...
Mike is a single chiropractor who writes about his dating experiences. Great to catch things from a male's point of view. The second blog listed contains pictures from actual profiles. It is good for a laugh...
http://goingsaneinacrazyworld.blogspot.com/
http://icantbelieveshesstillsingle.blogspot.com/
Sandra performs as a belly dancer, but she is also studying law. She writes about her life and her dating experiences. She just had a birthday.
http://frauleinsenorita.blogspot.com/
Kat is a sweet married mom who thinks of others first. She is trying a new diet called the Clean Diet. I am anxious to find out what it is...
http://thebigjourneytochangemylife.blogspot.com/
Here are the rules for the Award:


1. Please put the logo on your journal - Real People - Real Blogs.
2. Place a link from the person, from whom you received the award.
3. Nominate at least 7 if you can.
4. Put the links of those on your journal.
5. Leave a message on their journal to let them know.
6. Put the award on your sidebar/journal.