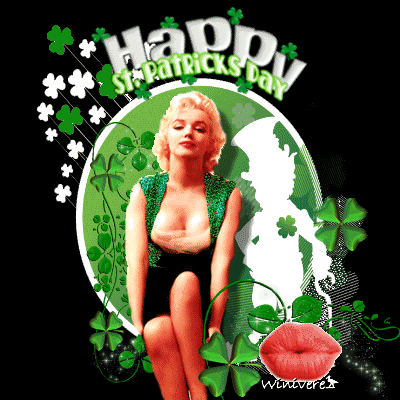 Last Monday, my goal for the week was for at least one Family Reunification. What came as a total surprise, however, is that I released five kids from the Shelter this week! The massive turn-out kept me so busy that it set me behind in my paperwork again... Next week, they are coming to check our charts (files), so I hope I can get caught up... I am still trying to find a way to organize my work so that I don't end up getting overwhelmed when the census goes up...
@->----
One unusual thing that happened this week is that I got the nerve to talk to The Eye about Betty Crocker's attitude. I do not like to point fingers. She is not one to keep secrets from her friends and she is friends with the click. That means that she will spread the news to her friends about me telling on her, so I would end up being hated by all of them instead of just one. That is why I suggested a different approach: setting it up as a training about how to behave around coworkers, stressing the importance of teamwork and no more whispering!
@->----


The more I get to know her, the more I am able to see right through her... She is a very selfish person. Her timing at bragging on herself in front of the boss is unbelievable. She doesn't like it if my work is faster or better than hers. She wants to be known as the better worker. At staffing, she takes center stage whenever it is her turn. She just loves all the attention, as if she is the only one at the staffing with something to say. Regardless of whatever work she does, the children do not really warm up to her. If they did, she would have more of their art than any of us, but she only has about three.
I was the last one hired, but my display of the children's art is beginning to look more like wallpaper, because there is so much of it. LOL ... I love it! Makes me happy. My greatest reward is not the money in my pocket but the appreciation I receive from the kids and their families.
Well, it looks as if the couple who were renting the apartment that I want to rent broke up after all, but the man stayed in the apartment. The landlady at the apartments says it is rare for a one bedroom apartment to open up. She is trying to get me to rent a 2-bedroom... That was my original thought, but I am still thinking about it, because I had my heart set on the one-bedroom....