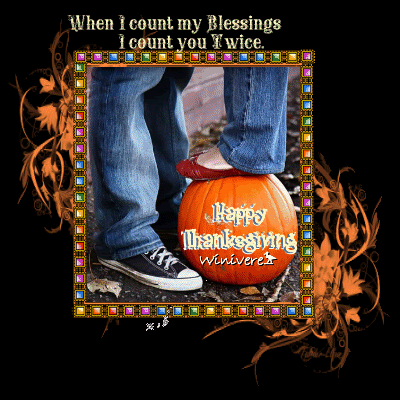 It is so nice and cool that there is no need for the air conditioner this weekend! Chick-a-boom, chick-a-boom... Don't you just love it?!
They were not kidding about the rain in Corpus Christi on Friday and Saturday. It was pouring. I have to say that I was very disappointed
in the interview, mainly: (1) because of the low salary and (2) because I would be just another "at will" employee, which means that they can fire you any time without warning. Also, towards the end, I had questions to ask, but the interviewer seemed anxious to end the interview, which to me means that she had not scheduled enough time for the interview, she did not expect me to ask questions, or she was not that much into me. Ouch! Maybe she is just a bad interviewer?

The trip makes me wonder what I need
to do in order to relocate. For one thing, to rent an apartment, you have to make at least three times the rental quote., plus you have to have enough money for deposits and/or first and last month's rent. Also, you have to be working at your job for at least six months. Plus, there is the problem of moving your stuff from one location to the other. What would Martha Stewart do? LOL