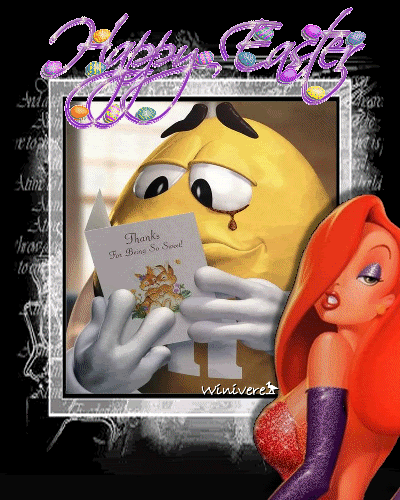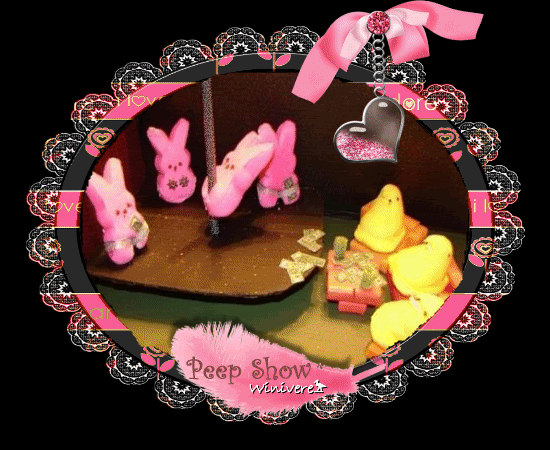 LOL @ kinky rabbits and chicks!?!!# Hope everyone is having a great Easter holiday...
It has been a screaming kind of week... Because I was out one week, I had to catch up with two... Unfortunately, I wasn't in the office the whole time. On Tuesday, I had to overcome my fear, because I was forced to drive the van. On Wednesday, my coworker said the Eye said I had to take five kids to court. When I got to court, they laughed at us, because we were a month early... On Thursday, we had to be outside with the kids, because we had an Easter Field Day for the kids. The kids got to fly kites, hunt for Easter eggs, and play games like a water balloon toss and a 3-legged race... OMG @ I never really got caught up, but at least I was able to submit one case for approval...
The She-Devils are still being mean and hurtful. Defending myself has not worked. I wonder what they would do if I cried... Maybe I need to take out my acting skills for a spin... I hate bullies... It's like reliving my childhood all over again... What do She-Devils do on the Sabbath?
XX