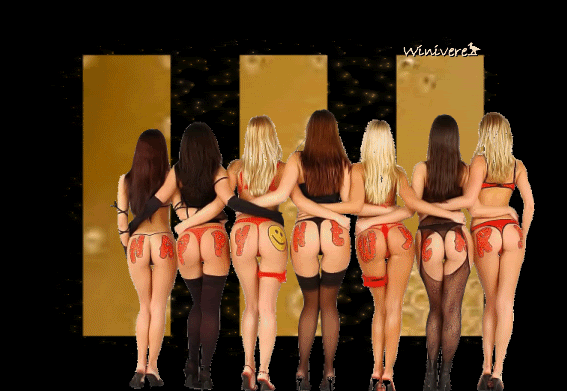 I have never been so happy to see a year go! Goodbye 2009! Welcome 2010!!!
This year begins with a Blue Moon. Is that HOT or what?! Must must must go for a moonlit walk tonight!!!
I am trying to keep up with the New Year superstitions. I am wearing my red bra and panties and I have even gone a step further by wearing a red shirt and a red headband! LOL... I cut up whatever I needed to cut up last night so I wouldn't have to use knives or scissors. Next year I will have to do more chopping because I am craving some pico de gallo! LOL...The hardest part has been not to wash anything because my dishes are piling up. Next year I will have to stick to finger foods! LOL... Yesterday, I paid my bills and sent them off. I bought grapes, salt, bread, wine but left the bread and salt in the car to bring into my home this morning. I should have bought two bottles of wine: one to celebrate the New Year and one to bring in with the bread and salt. Oh well, we learn by doing...
I am still thinking about my Resolutions...
Happy New Year! Here's to an exceptional year!
XX